Spring Break Staycation Ideas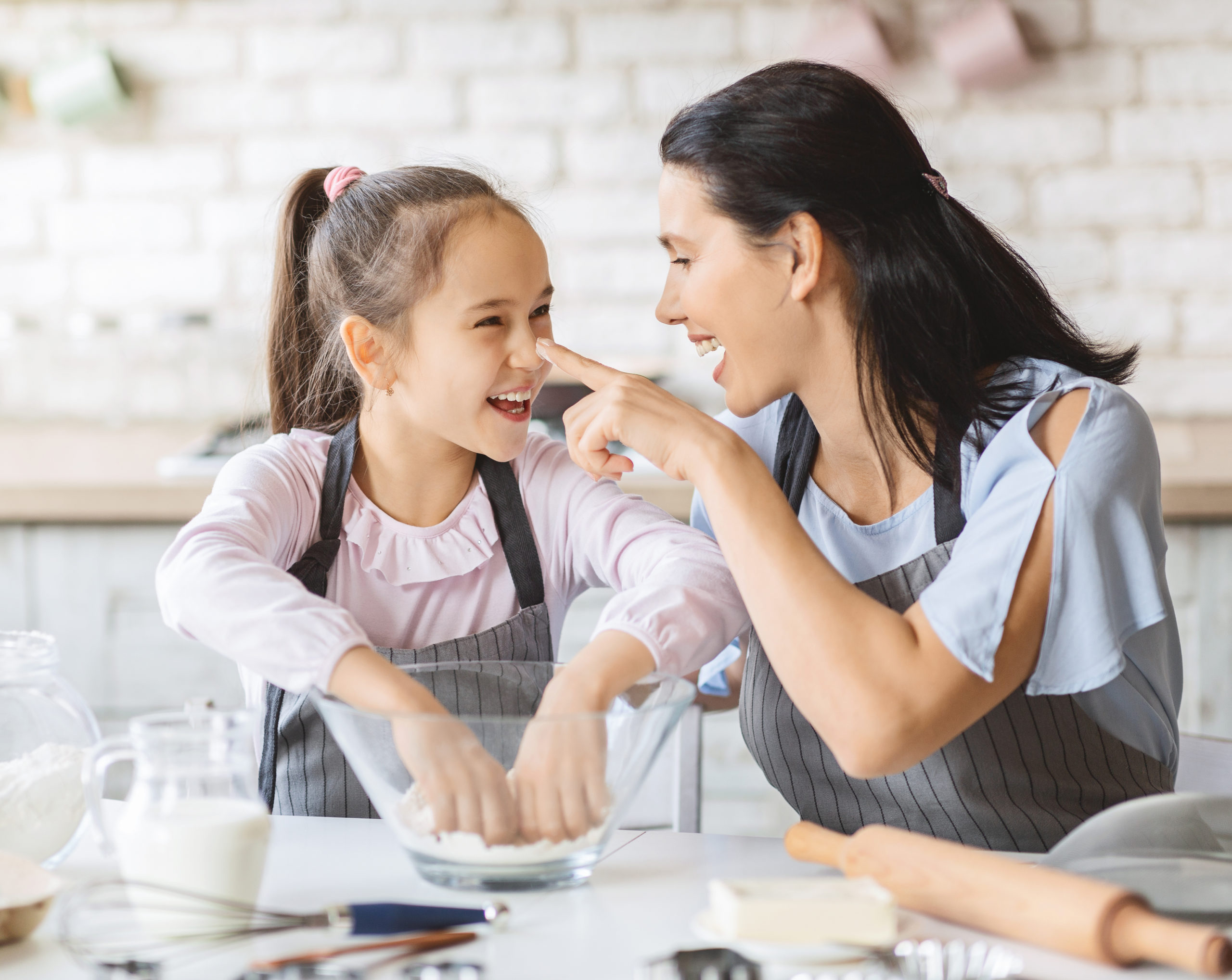 For whatever reasons, spring break may not be the best time for you and the family to head out of town. We are one of those families. Fortunately, there are so many things happening in Kansas City that it's never been a problem to keep busy and have fun during our spring break staycation!
To make it feel like a staycation, I like to plan ahead. I talk to the kids, giving them some ideas about what we might do together during the week. We do this together so everyone gets to share their ideas. The one hard and fast rule: each kiddo gets to pick at least one favorite activity – with no complaining from their siblings. Devise your own spring break staycation plan with these easy ideas:
While we're talking about budget, I also take advantage of our Pogo Passes during spring break. For just $39.98/person, we get to visit a variety of fun spots – and find new favorites – in and around KC. Remember to use discount code KCKIDSFUN to get $10 off of each pass!
If you are staying home for spring break because of work, check out this Spring Break Camps listing. Many of the camps still have availability if you're in a crunch with the kids.