Social Distancing Survival Guide: Family Edition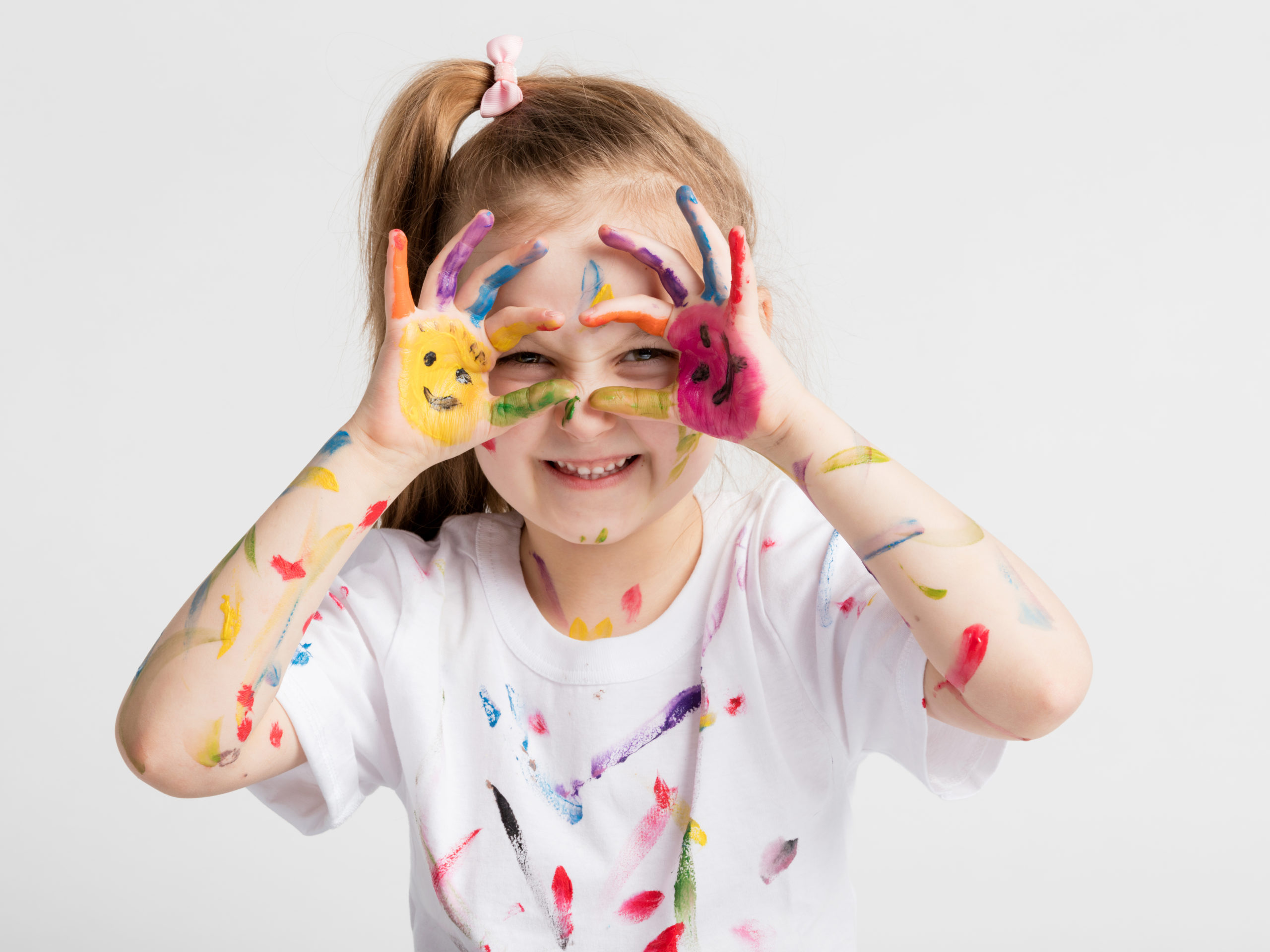 Who would have imagined just a few weeks ago that we would all be home with our entire families, hands cracked from washing them every 20 minutes, for who knows how long. While we find ourselves in this new normal of coronavirus, quarantine, and quite a few other scary words and phrases, it's also a time to put those thinking caps on to keep the kiddos entertained and busy. The kids might be a bit scared right now (heck, so am I), so they'll be looking to us for guidance – and likely, some fresh activity ideas to decrease screen time. 
Our top 20 ideas for surviving social distancing:
Reading together is great fun no matter the ages. Check out your local library's online book options


Coloring. Get the crayons and markers out and get coloring with pages from these kid favorites

Make and decorate your own Pirate hats!

Build a pillow fort…pirate hats recommended

☺

Do Cosmic Kids yoga together for exercise and mindfulness
Bounce house rental: They'll deliver it right to your yard! Weather and space permitting, of course.

Practice writing letters and numbers with your fingers in shaving cream mixed with food coloring (or fingerpaint) for messy fun! 

Making freezer juice pops: For added fun, layer and freeze 2 or 3 different juices in stages to create striped popsicles.

Walk the family dog – she needs exercise too! Don't have a pet? Take a hike around a local park, or just stroll through the neighborhood.

Create an in-home scavenger hunt competition to find secretly stashed items around the house. You might even find that missing slipper!

Introduce a new board game, or let the kids create their own games. Also, bring out those good old-fashioned playing cards and teach the kids some card games. There are tons of games for all ages to learn.
"Host" the ultimate family ping pong tournament to declare a MASTER OF ALL TIME!!!
Learning easy magic tricks is always a fun way to go! And it makes good use of the deck of cards you dug out for #12.
Bake up a storm: Rice Krispies treats, cookies and brownies are great supervised kitchen projects.

Make a collage from magazines around the house: Be careful with those scissors, Mom and Dad.

Puzzles: Bring on the 2,500-piece/hog the dining room table for 3 days puzzle of adorable kittens! Then trade with your neighbors…

More puzzles: word searches, logic games, sudoku

Hand-painting t-shirts: Just remind the kids to get a parent OK on what tees to use first though
If you're looking for some family together screen time, pop up some popcorn and select from this VERY short list of top-notch family classics:

Frozen 2

has just been released

So has

Star Wars: The Rise of Skywalker

Dust off more from the Disney collection for a wild time with

Aladdin

starring Robin Williams, sing along with Baloo in

The Jungle Book

, or fall in love with

Wall-E

Don't forget Woody, Buzz, and the gang for a

Toy Story

marathon

Visit the magical world of

Harry Potter

Fondly remember catches in the backyard with

Field of Dreams

Help McFly get

Back to the Future

Hang out with Kermit, Miss Piggy, Gonzo, and the rest of the crew from

The Muppet Movie

(1979) and

The Muppets

(2011)

Take a crash course in

How to Train Your Dragon

Turn the clock back and hang out with

My Dog Skip

(bring the tissues)

If you have a case of tissues, cue up

Marley & Me

– gets me every time…

You haven't seen

The Princess Bride

??? Inconceivable!!!
We'll get through this together, friends. Keep sharing those great ideas! Virtual high fives all around.