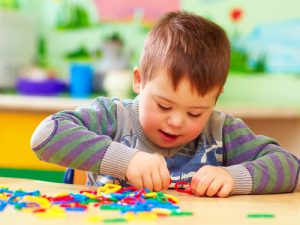 Who doesn't love arts & crafts? Check out this list for a variety of places and spaces that encourage your child's (and maybe even your own) creativity. Plus, they provide the materials needed – and better yet, the cleanup afterwards – so your child walks away with his or her hand-made creation and a great sense of achievement.
Kansas City Art Institute
KCAIoffers a wide variety of community education courses for children and older youth including cartooning, anime and more. A tremendous asset to the Kansas City community, KCAI can give your child a smart start in art!
4415 Warwick Blvd., Kansas City, Missouri 64111