School's Out, Now What? (Pandemic Style)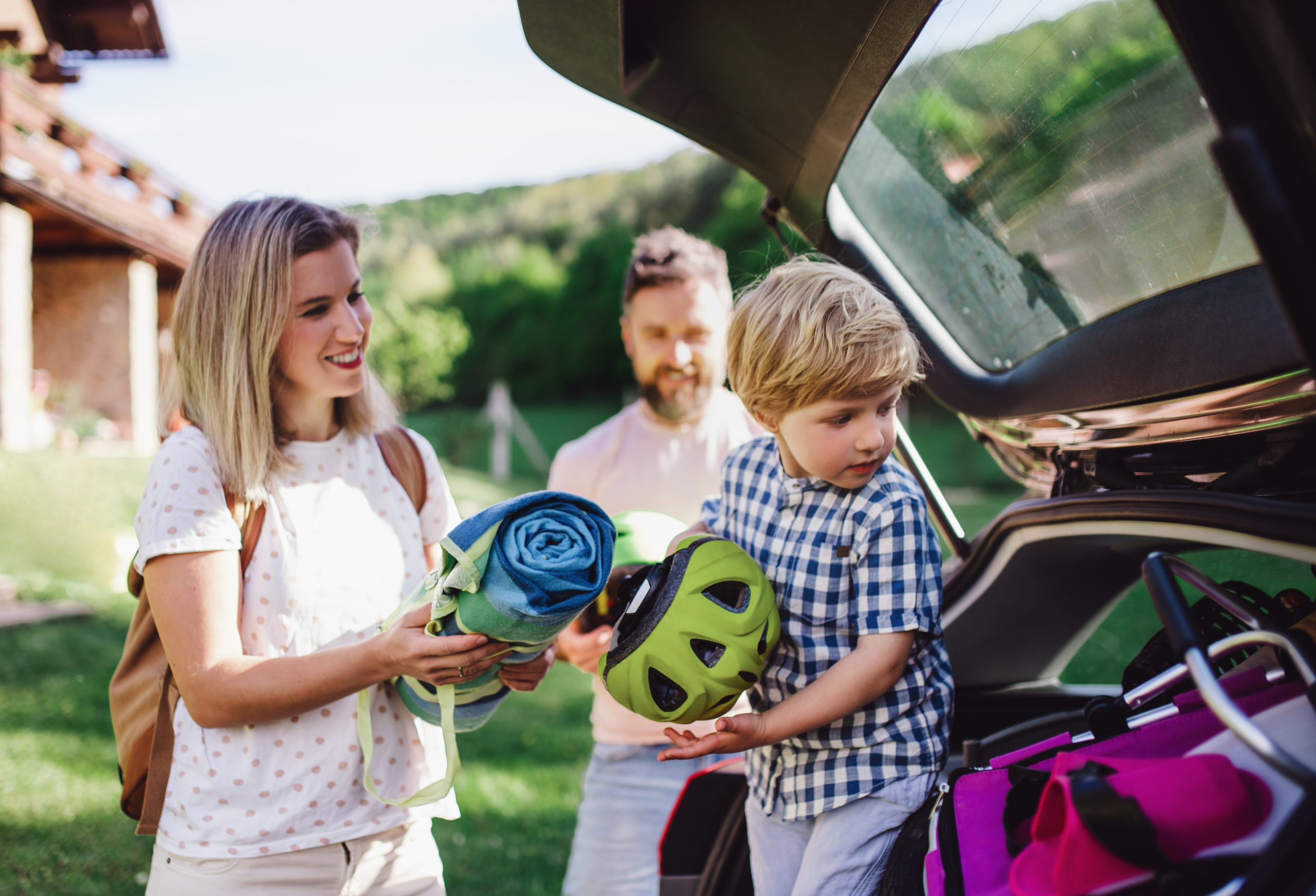 Last year, so many of us (including me) thought the end of school meant a long summer of being stuck at home. Little did we know how things would change. The good news: KC Kids Fun has some great ideas to keep from going stir crazy while staying safe.
Explore KC's Parks: While playgrounds and splash parks are currently off limits, you can take advantage of our city's amazing parks across the metro! Check out what's in your neighborhood, or explore new ones around the city.
Pick Your Own: Since outdoors is still one of the safest places to be, we're looking forward to getting out for berry picking. We're also exploring other U-pick places, like Pendleton's Country Market, which offers a variety of U-pick veggie options – including sugar snap peas and pumpkins – throughout the growing season. As summer continues, be sure to check out our Orchard Picking listings for additional U-pick fun.
Learn a Little: Some area libraries are opening back up right now, but you can also do drive-through check outs and online checkouts as well. The Kansas City Public Library has significantly expanded their online book, movie and music selections, and you can easily register for an online library card.
Or check out 6 Ways to Get Out of the House Virtually for additional ways to entertain and delight while you're home this summer.
Get Wild: Some area nature center trails are open for exploration right now, with more planning to open in the near future. A few animal exhibits in town are also open, including the outdoor exhibits at the Kansas City Zoo (by reservation only), and Fleming Park, which is home to the Native Hoofed Animal Enclosure.
Last but not least, keep checking our Events Calendar as we add new and fun things to do – virtually and in person – all summer long!