Coronavirus Outbreak: How to Help Your Kids Cope with Stress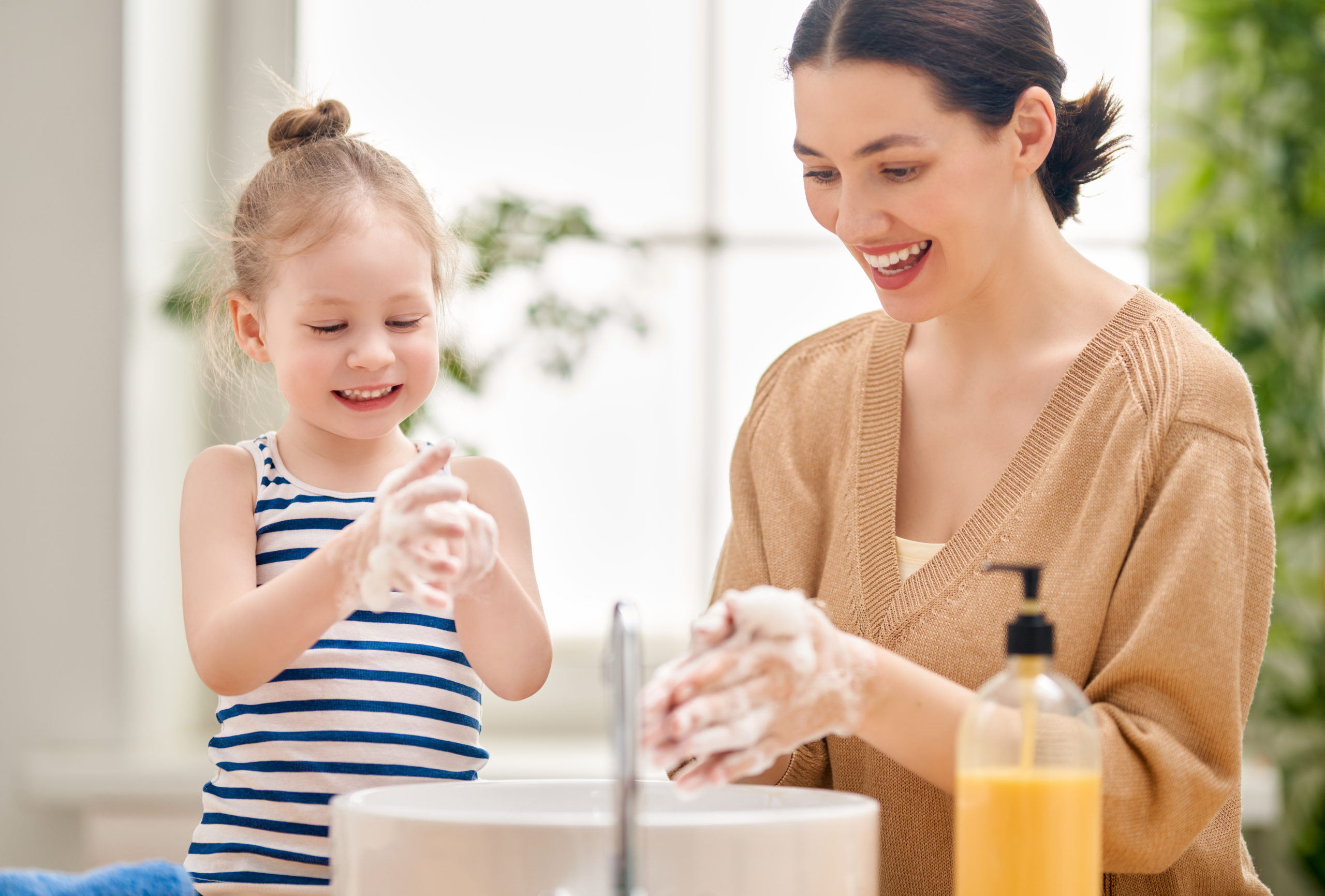 Hi Friends,
There is a lot going on right now, and all things coronavirus continue to change rapidly. So we turned to local experts at AdventHealth South Overland Park for ideas on how to help our kids manage what's happening. Stay strong out there, KC parents…we will get through this together. Especially with the following wisdom from our local healthcare experts.
**************
Any outbreak of infection or disease can take a big toll on your mental and emotional health, and the coronavirus outbreak is no different. Kids feel the weight of this outbreak, too, and they respond to emergencies differently than adults do. 
Your kids may need extra support during this stressful time. Despite the spread of the coronavirus, you can reassure and comfort your little ones in small yet significant ways every day.
Answer Your Child's Questions and Fears with Reassurance
Kids might have a lot of questions about the coronavirus, stemming from what they see on television and what they hear from friends. Television news reports are often more dramatic and frightening, worsening kids' fears. Early on, and as often as you can, limit the amount of exposure your kids have to distressing media about the coronavirus outbreak. 
Make sure your kids get their information from you — someone who's getting their information from only the most reliable sources, and who's dedicated to keeping their kids safe at all times. 
Explain What's Happening in Ways They Can Understand
As a parent or guardian, you can be the source of accurate information — and constant reassurance — for your child, as you help them separate myth from fact about the coronavirus. Simply answering their questions and listening to their anxieties can help them feel better about the situation.
Give your kids clear, simple information, in words they can understand. Tell your kids the facts about what has happened close by, what's going on now in your community and make sure they know the simple ways to reduce their risk of getting sick, like good hygiene. 
Model Calm Behavior for Your Kids During the Coronavirus
When you react to the coronavirus outbreak calmly, you can care for your kids more effectively, and your behavior can go a long way to reassure them during this scary time. Take care of your own mental and emotional health to reduce your own stress during this time, too.  
While it's not always easy to feel confident, the better you prepare for a potential coronavirus quarantine (e.g., staying at home with your family), the better you'll feel. 
Praise Good Hygiene Habits — and Make Them Fun
Make sure your kids know that practicing good hygiene is one of the best ways to prevent the coronavirus from spreading. Tell them about how important it is to:
Avoid touching their face, including their eyes, nose and mouth

Cover their coughs and sneezes with a tissue and then throw it away

Wash their hands often, or use alcohol-based hand sanitizer 
As you see your kids practicing it well, be sure to praise them for it, which reinforces the behavior. And hygiene doesn't have to be boring, either. Make it fun for your kids by:
Letting them pick their own hand sanitizer to keep close by

Letting them pick a tissue box for their room or play area

Showing them how to make handwashing fun in a few simple ways 
For more support and answers to coronavirus FAQs and other important resources on our Coronavirus Resource Hub.
Other Available Resources
For the most timely and up-to-date information on the novel coronavirus, use the following resources:
[About the author – AdventHealth South Overland Park]
When you need care, you don't want to travel far. Our dedicated, expert team at AdventHealth South Overland Park provides excellent care to communities of southeastern Johnson County, with 24/7 emergency room services, advanced imaging center, primary care, physical therapy and more. AdventHealth South Overland Park will expand into a hospital in 2021, including a new birth center, surgical services, intensive care unit, heart care and more. Visit AdventHealthKC.com/SouthOP to learn more.