STEAM ahead with this assortment of really interesting Science & Nature Camps. Whatever your budding scientist's areas of interest, you will be sure to find something to meet their needs – from coding to animals and everything in between!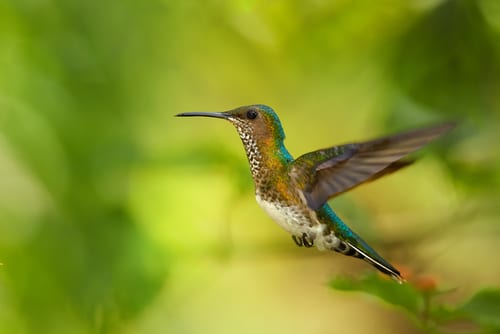 Camp Invention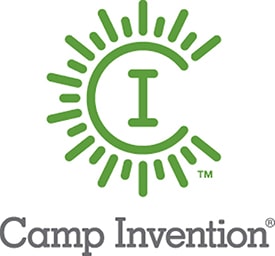 Unmask your child's creativity this summer in the all-new Camp Invention® program, Supercharged™, where children build confidence, learn to collaborate and transform their wild imaginations into epic creations. Campers in grades K-6 will learn creative problem-solving skills while coding and programming futuristic robots, uncovering ancient fossils, designing high-tech superhero gadgets and exploring radio frequencies. Local educators will lead this action-packed program featuring exhilarating, hands-on STEM activities teaching children to question, explore, break through obstacles and embrace failure! Visit www.invent.org/camp or call (800) 968-4332 to register. Use promo code PLAY15LISTING to save $15 (expires 5/10).
, Kansas City, Missouri (In Various locations in KC Metro area)
iD Tech Camps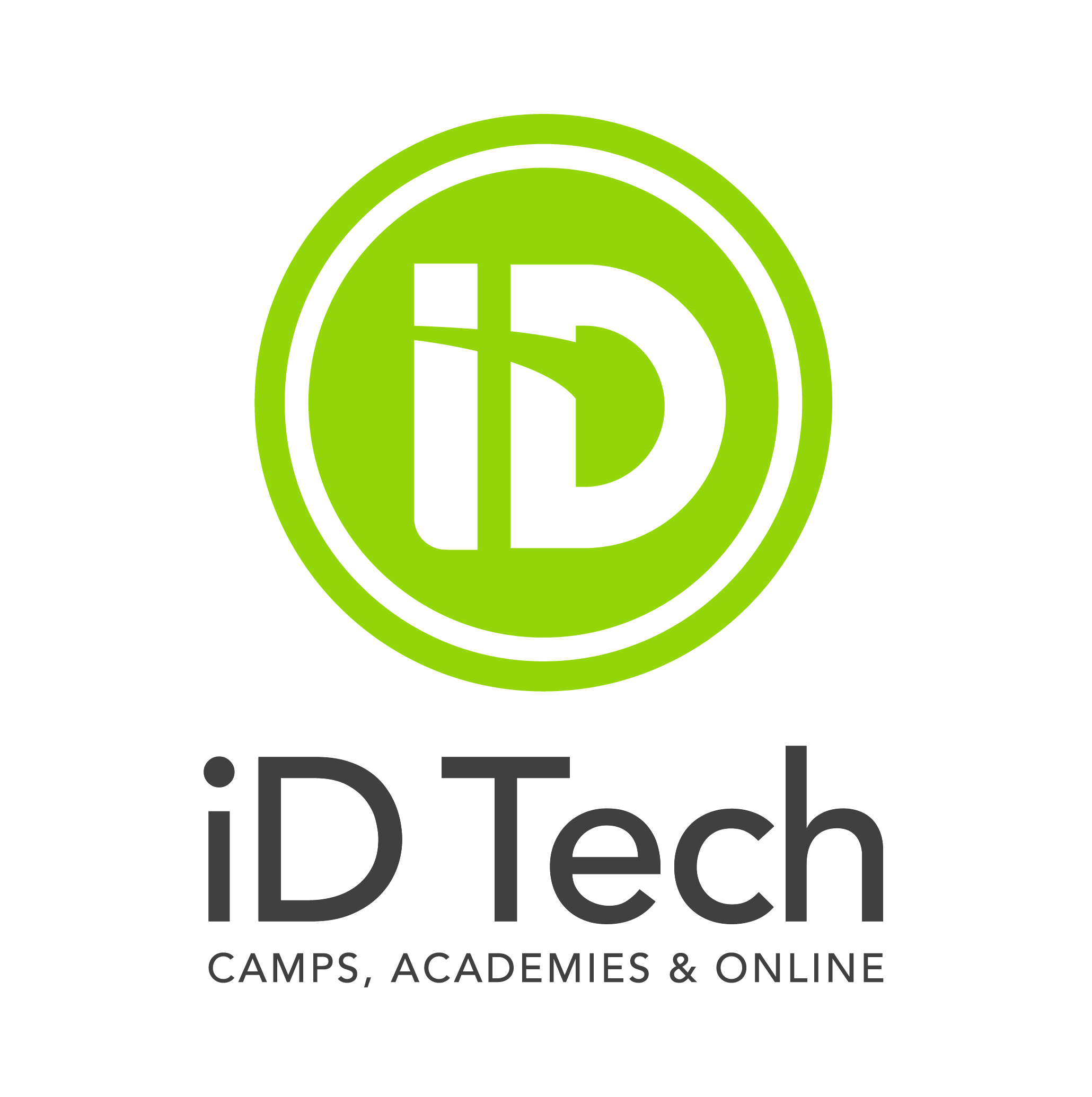 iD Tech is the world leader in summer STEM education, with 400,000 alumni since 1999, and 150 prestigious campus locations including University of Missouri – Kansas City, Stanford, and NYU. Students ages 7-19 learn to code, design video games, design Fortnite-inspired levels, mod Minecraft, create with Roblox, engineer robots, model and print 3D characters, work with AI and machine learning, and more! Weeklong, day and overnight summer programs that instill in-demand skills and embolden students to shape the future. Just 5-10 students per instructor (maximum 10) so students can enjoy personalized learning at their pace.
5100 Rockhill Road, Kansas City, Missouri 64110