6 Ways to Get Out of the House … Virtually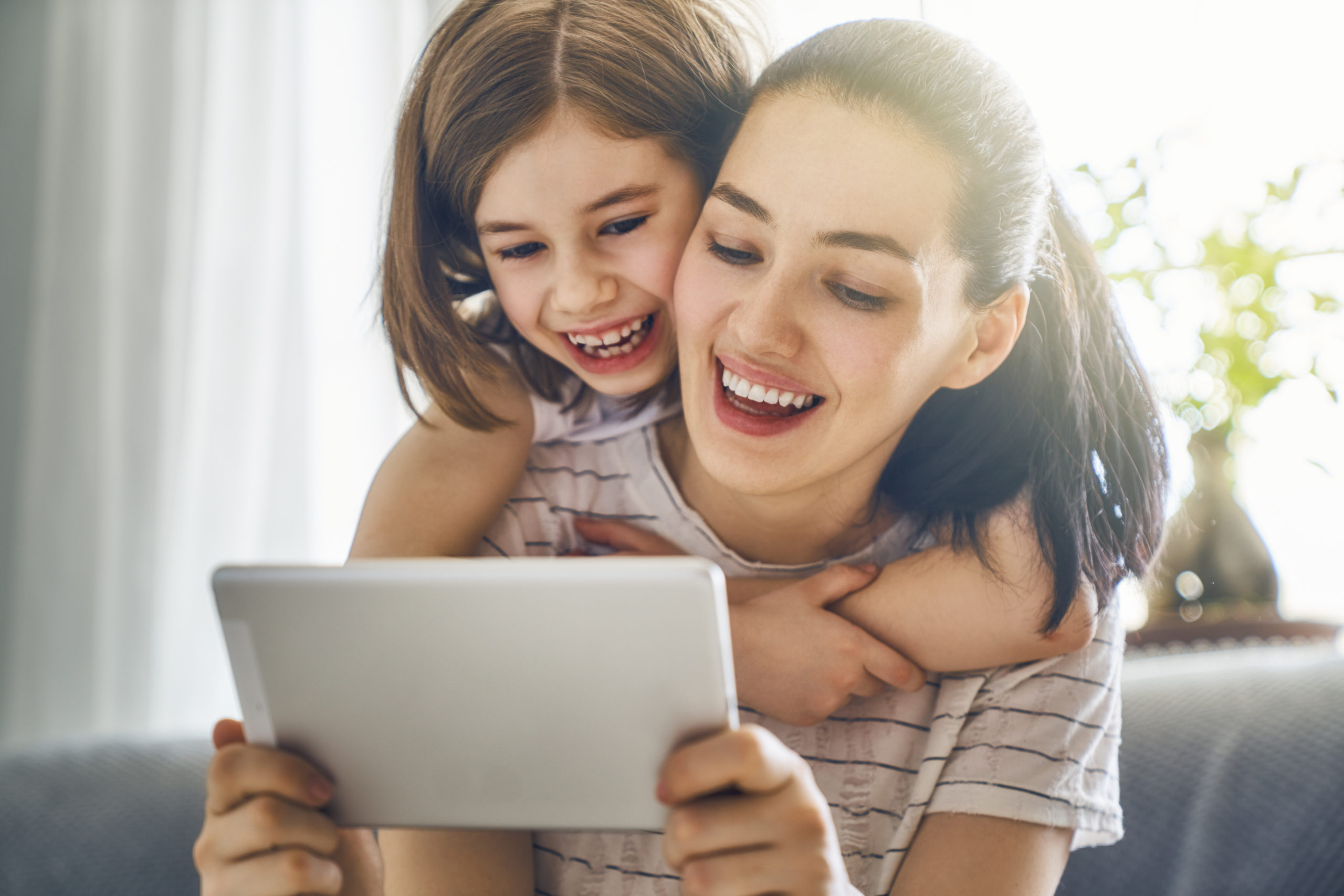 I don't know about you, but after four weeks of stay-at-home with the kids, I have really pushed myself to figure out ways to help us pass the time and (just maybe) educate the kids a little bit. Here are my top 6 ideas to share:
One more great virtual resource
So now we're up to 7 resources, with this newest addition: a fantastic virtual field trips site that has tons of learning options. Really, you can find something for even the pickiest person in the house to enjoy. My kids' favorites so far are the Africam and Explore animal videos. If you're looking for a moment of zen, I highly suggest watching the Houston Zoo's flamingo cam!