6 Ideas for Valentine's Fun with the Family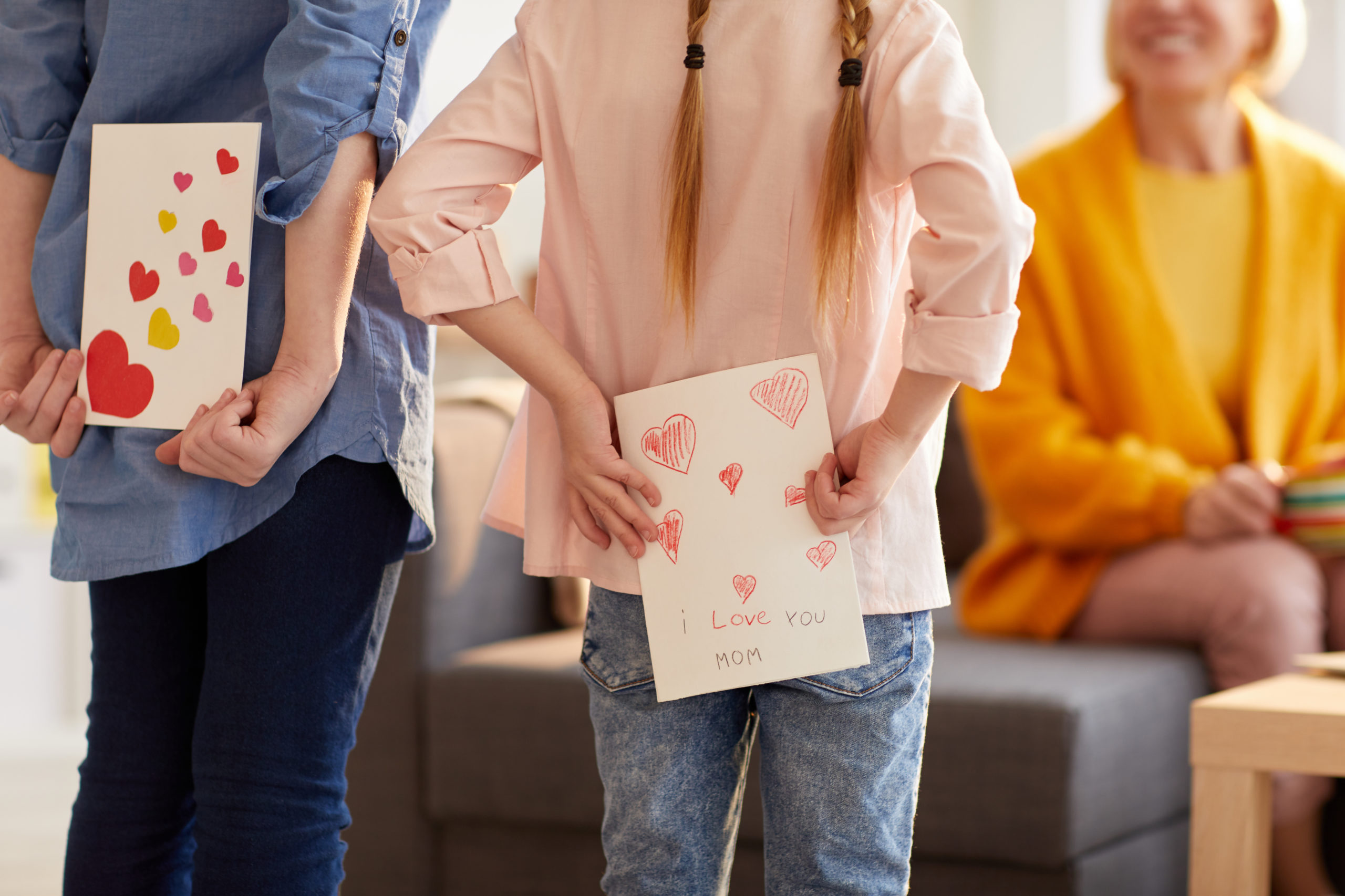 I love how Valentine's Day gives us something to look forward to during the dreariest part of winter. But with so much going on, it can be hard to wrap my head around making it a special day for the family. Here are some ideas we've cultivated to make it easy to plan your own special day!
Above all, enjoy this special day with your family!