Give Back this MLK Jr. Day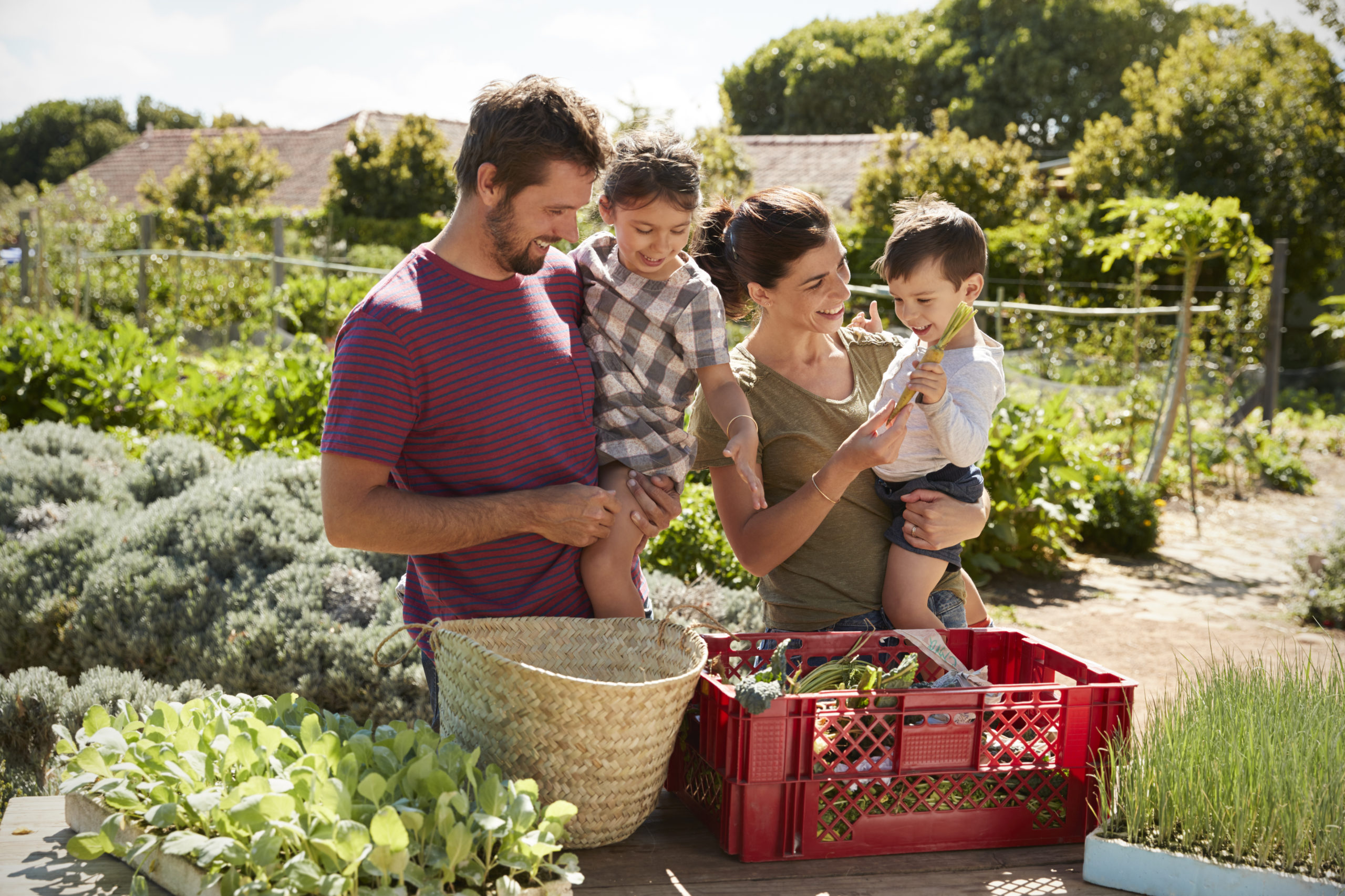 Martin Luther King, Jr. Day is always a great time to get out there and serve our community. Finding kid-friendly service projects can be difficult though, due to age restrictions. Here are some ways the whole family can celebrate in KC:
2020 Martin Luther King Jr. Day of Service: Once again, the Cleaver Family YMCA will offer a wide variety of very family-friendly community service projects from 9am-noon, in honor of the life and work of Martin Luther King, Jr.
Olathe Public Library MLK, Jr. Day of Service: Families can drop by the Olathe Downtown Library from 10am-4pm to participate in family-friendly service projects for local nonprofits. Or enjoy storytime after dropping off food for Harvesters! At the Olathe Indian Creek location, you can enjoy an MLK Jr. Day Family Celebration to learn more about the man and his accomplishments.
Snack Bags and other Comfort Kits for Ronald McDonald House: Have fun and do "good" at the same time! Invite some families over, buy the materials, put the bags together, and deliver as a family. This is a special way to help other families in KC.
6th Annual MLK Nature Walk:  If you can handle the cold, this is a great way to join the larger KC community in celebration of Martin Luther King, Jr.
Or, help others throughout the year with these ideas:
We'd love to hear what you do on MLK, Jr. Day. Share in the comments below, or with KC Kids Fun on Facebook, Twitter or Instagram!