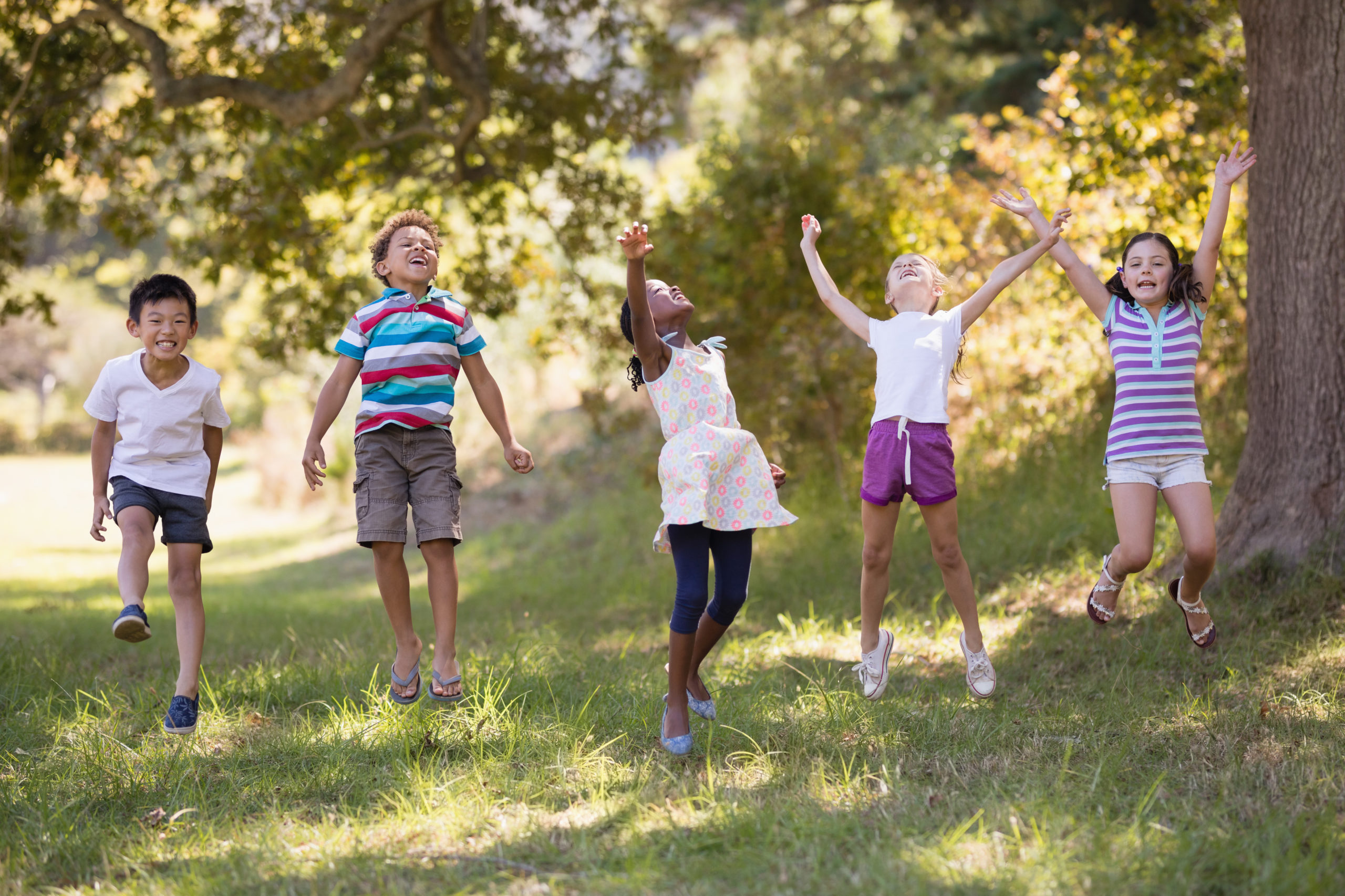 Summer camp is one of the highlights of summer for many kids: it opens up a world of discovery and learning, and provides a space where they can make new friends, learn new skills and thrive and grow as they become more independent. The tough part is sifting through all of the options to find just the right summer camp fit for your kids. A few things to take into consideration to find the right match:
What are your kids interested in – athletics, coding, horseback riding, art, or a more traditional outdoor camp experience? Start with our list of Summer Camps by area of interest to see what's available, then begin your research!
How much can your kids handle? Are they ready for sleep away camp, or would they do better with a half day camp?
Friends or no friends? Is your kiddo a social butterfly who loves to meet new people, or does your child do better with a good friend (or sibling) in tow? Connect with other parents as part of your camp planning process to see where kids' summer schedules might match.
Camp culture: Sending your child to a place that doesn't match your values usually ends in a bust. So think about what is important to you, and what your kids will enjoy, then find the camps that can provide what you want. Is safety a top priority? How about a warm and welcoming staff? Will they get to swim? Do they have before and after care? Whatever your needs, there are many local camps that can fit the bill.
Traditional vs. Specialty Camps: Does your kid love trying a variety of new activities, or are your kids newer to summer camp and not sure what they love yet? Then a general camp might be just the thing for an enjoyable summer. On the flip side, if your kids have specific areas of focus (like my son, who wants to be a nature scientist when he grows up), then a science & nature camp is just the ticket. Can't decide? Look for camps that offer a little bit of both: many specialty camps focus on one topic in the morning, then has kids going swimming and doing general camp activities in the afternoon. Or do what I do, and mix it up with a week or two of traditional camp and a few weeks of specialty camps. Whatever you do, your kids will have the chance to learn what they do – and don't – like when it comes to summer camp!
Session length: Finally, when you're building your summer schedule, make sure to pay attention to the length of each session offered by the camp. Many camps offer 1-week sessions, others have longer sessions. While the 1-week sessions are great for schedule flexibility, longer sessions give kids more time to develop friendships and bond with their counselors.
I have so many great memories of summer camp, and I love that I can give the same gift to my own kids. Below are links to a wide variety of camps in the KC area, sorted by area of interest. Happy planning for Summer Camp 2020!
General Day Camps
General Overnight Camps
Sports Camps
Visual Arts Camps
Performing Arts Camps
Science & Nature Camps
Special Needs Camps