Kansas City Summer Camp Directory 2019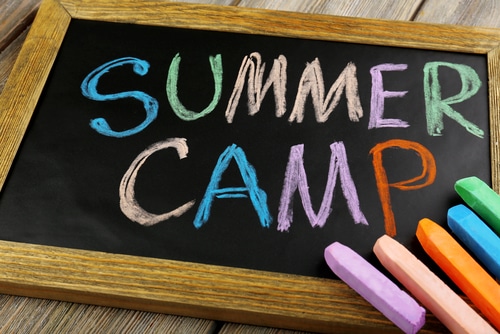 Summer Camps are here at KC Kids Fun!
Our  2019 Kansas City Summer Camp Listings  are back and better than ever!
Once again, KC Kids Fun is here to help you create an awesome summer for your kids! We have listings for great summer camps all over the KC Metro: Kansas City, Lee's Summit, Northland, Johnson County…and more! Let us be your guide with tons of summer camp information for 2019!
If you're looking for a mix of activities, go to our Summer Camps Listing  for a general taste of what's available in KC. Or, make your planning easier by checking out these camp categories:
(If you operate a Kansas City area day or overnight camp which is not listed here in our camp listings, please let us know! And if you're interested in a Sponsored Listing,  contact us  for information.)