Give the Gift of Experiences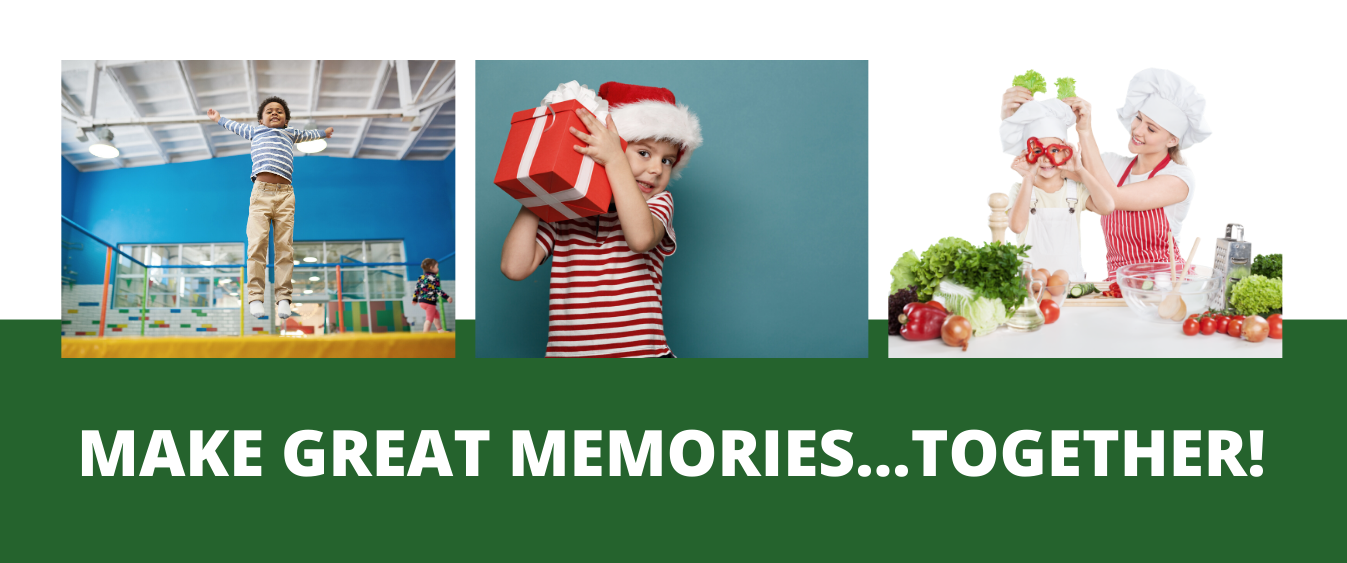 Agonizing over toy catalogs.
Making wish lists.
Adding to the wish lists.
Then, finding something they cannot live without.
Then finding another thing they cannot live without.
Throw some November and December birthdays into the mix and repeat.
This is our life leading up to the holidays.
To get a handle on things, I like to get the kids gifts that will last throughout the year. Here are some of my favorites:
PogoPassKC: One pass gives you access to a variety of family fun spots around Kansas City. And now through Dec. 2, KC Kids Fun readers can get them for just $34.98 with code KCKIDSFUN. 
UrbanAir Endless Play Memberships: A great wintertime gift to get the wiggles out, and now we'll have another location to visit when their Lenexa location opens mid-December!
Family cooking classes, like those offered by Taste Buds Kitchen in Leawood, lets you or another favorite friend or relative join in the fun with your little one.
The gift of a skill, like music lessons at Music House School of Music, swimming lessons at your local community center, or something new and unusual like acrobatics at KC Aerial Arts. Whatever interests your kids!
Enjoy making memories all year long with these holiday gift ideas!