Welcoming in 2020 with Your Kids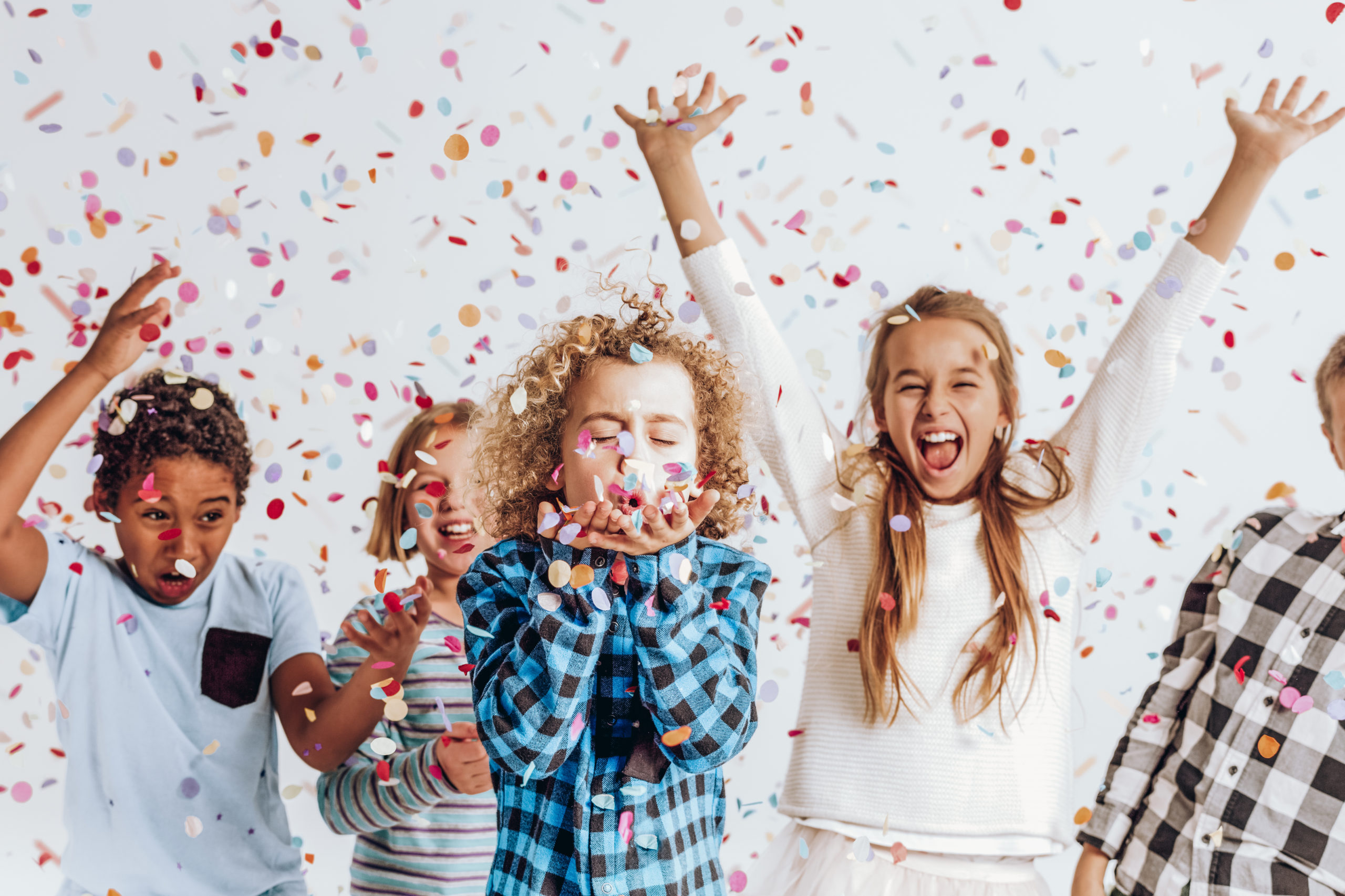 Reflecting
The beginning of the new year always makes me pause for reflection – on the important moments of the past year and what I would like to see happen in the future – in terms of myself, my family, and my career. As the kids get older, I realize that this time spent reflecting, contemplating, and setting future goals is important to all of us. Try these tips to engage your own kids in the process of reflection:
Don't call them new year's resolutions. A resolution is a "firm decision to do or not do something," and – when it comes to New Year's resolutions – usually equates to a failed attempt at doing something.
Keep it simple and attainable, and try to have some fun with it: Does your daughter want to be a nature scientist? Make a plan to visit three nature centers this year. Does your son love baking? Commit to baking two different flavors of cookies at home with him, or sign him up for a cooking class.
Focus on the positive and encourage their dreams. Kids can be hard on themselves, so think of this in terms of helping your kids gain confidence from accomplishing something special. Bonus points if they can creating positive memories while they're doing it…like baking cookies from scratch for the first time. While you can only guide them in their reflections and goals, I encourage parents to stay away from resolutions that are negative or focus on chores.
Need help creating your own New Year's resolutions as a family? Check out this guide to help your kids make resolutions, or these great family resolution ideas.
Celebrating
While New Year's Eve is often a special time for couples, our family loves ringing in the new year together. Over the years, this has changed from a daytime celebration at Science City or the Kansas City Zoo to family-focused evening parties. Visit our events calendar for some fun New Year's Eve celebration ideas that will have everyone home and in bed at a reasonable hour.
Relaxing
Even if everyone gets to bed at a reasonable hour on New Year's Eve, try to make the most of January 1 (or any other day) by carving out some time to relax and just hang out in your PJs. The holidays can be overwhelming and exhausting for everyone, so taking a few hours – or a whole day – to relax helps us get back to being our best selves.
This relaxation time also shows your kids that "unplanned" doesn't have to mean boring. In fact, those free days are often the ones that become the most memorable. A few years ago, my husband brought home boxes from work, and he and the kids spent hours creating their own box fort, which turned into a bus, which then turned into an airplane. Everyone had a great time creating and collaborating. It's fun to watch your kids take the helm and make decisions about what's going to happen next!
However you ring in the new year, we wish you and your family a very happy New Year's and a wonderful year ahead!