Finding the Right Christmas Tree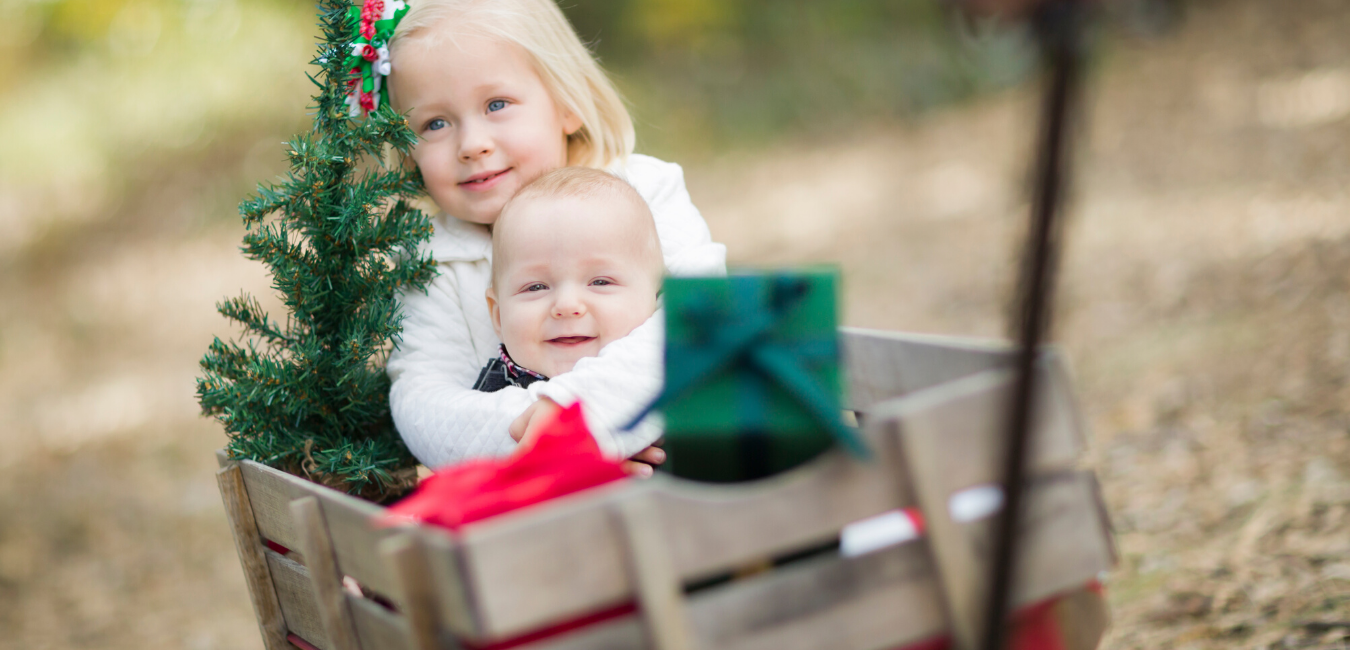 My kids love listening to my husband's stories of finding their Christmas tree each year on his family's farm. While our kids are growing up in a very different environment in Kansas City, we can still make the most of our proximity to a number of Christmas Tree Farms to create our own traditions.
Here's a comprehensive list of  KC-area Christmas tree farms.
Here are some tips to pick the right tree for your home:
Measure your space to make sure your selected tree fits – both floor to ceiling and width. Save the measurements in your phone so you don't forget them!
Look for symmetry and check for bald spots.
A full tree is pretty, but get one with some space between limbs to leave room for Christmas decorations.
This is an experience your kids will remember. Allow for plenty of time to run around and look at trees, then have a family discussion so everyone feels a part of the selection process.
Have fun!